IG Members Personalised Shopping
Book a personal shopping experience for you and your friends and you will automatically become part of our IG Members Club (if you wish to).The store will be closed, you will have the store exclusively to yourselves to shop in a relaxed environment with our sales team to hand.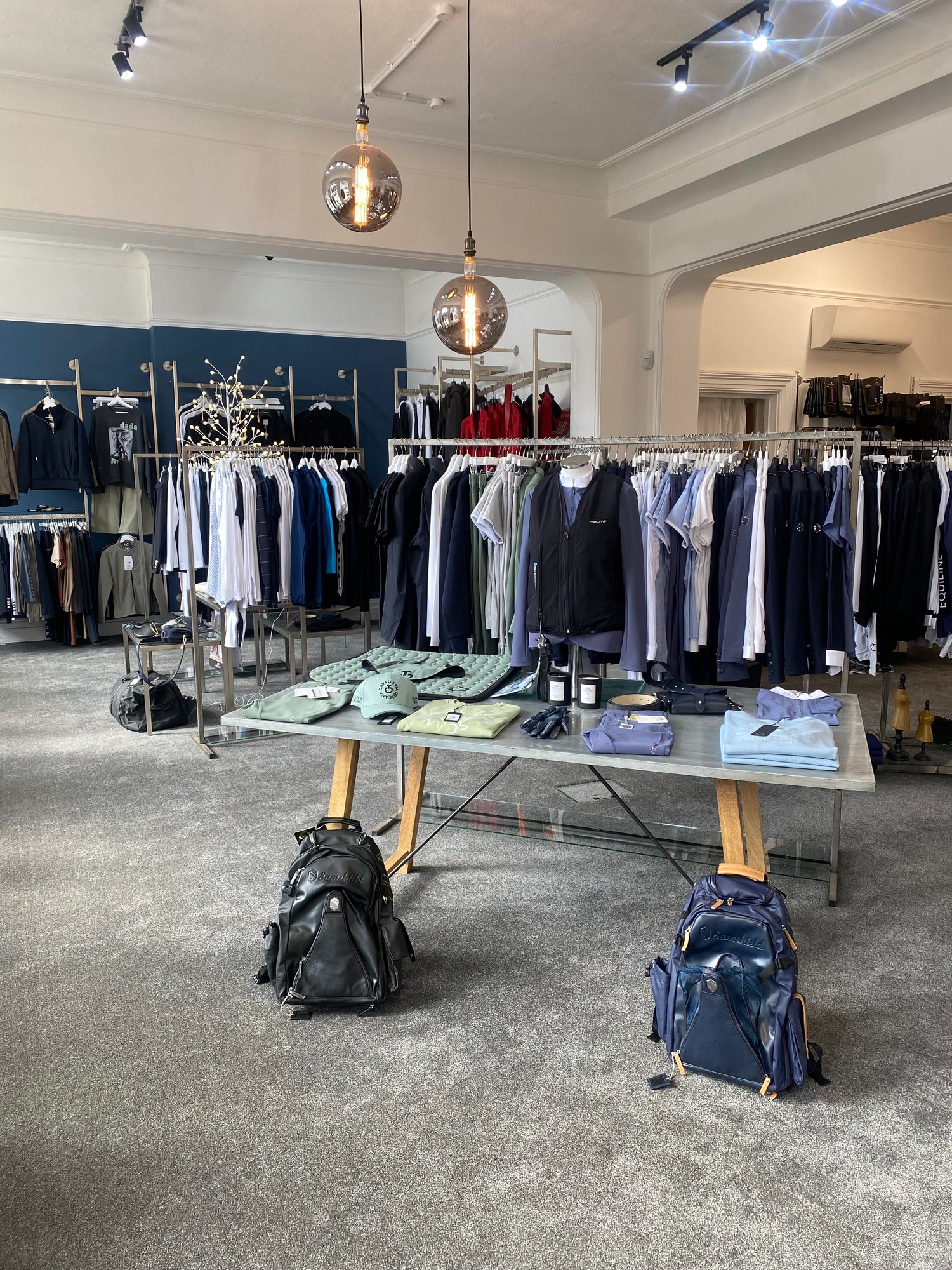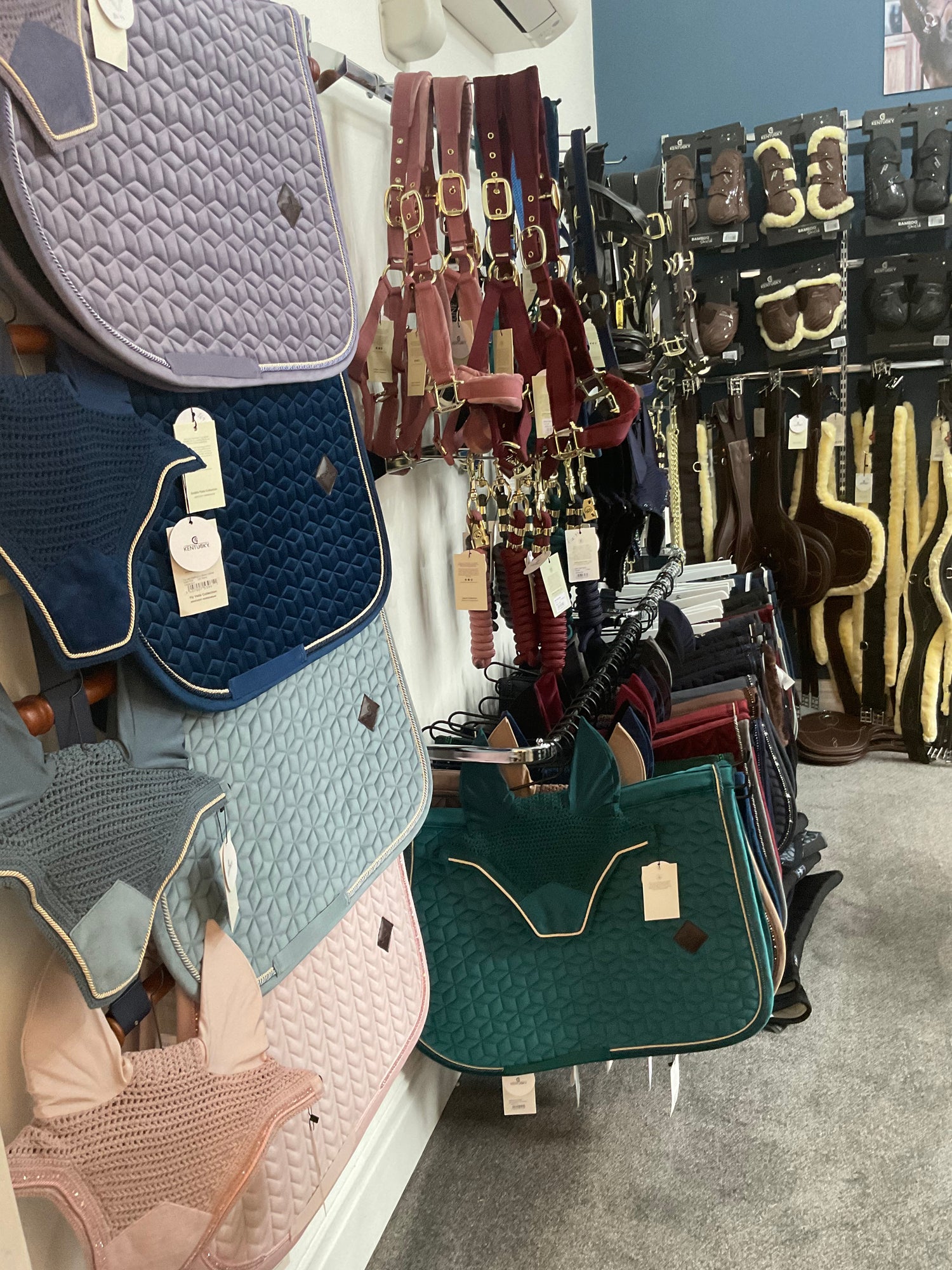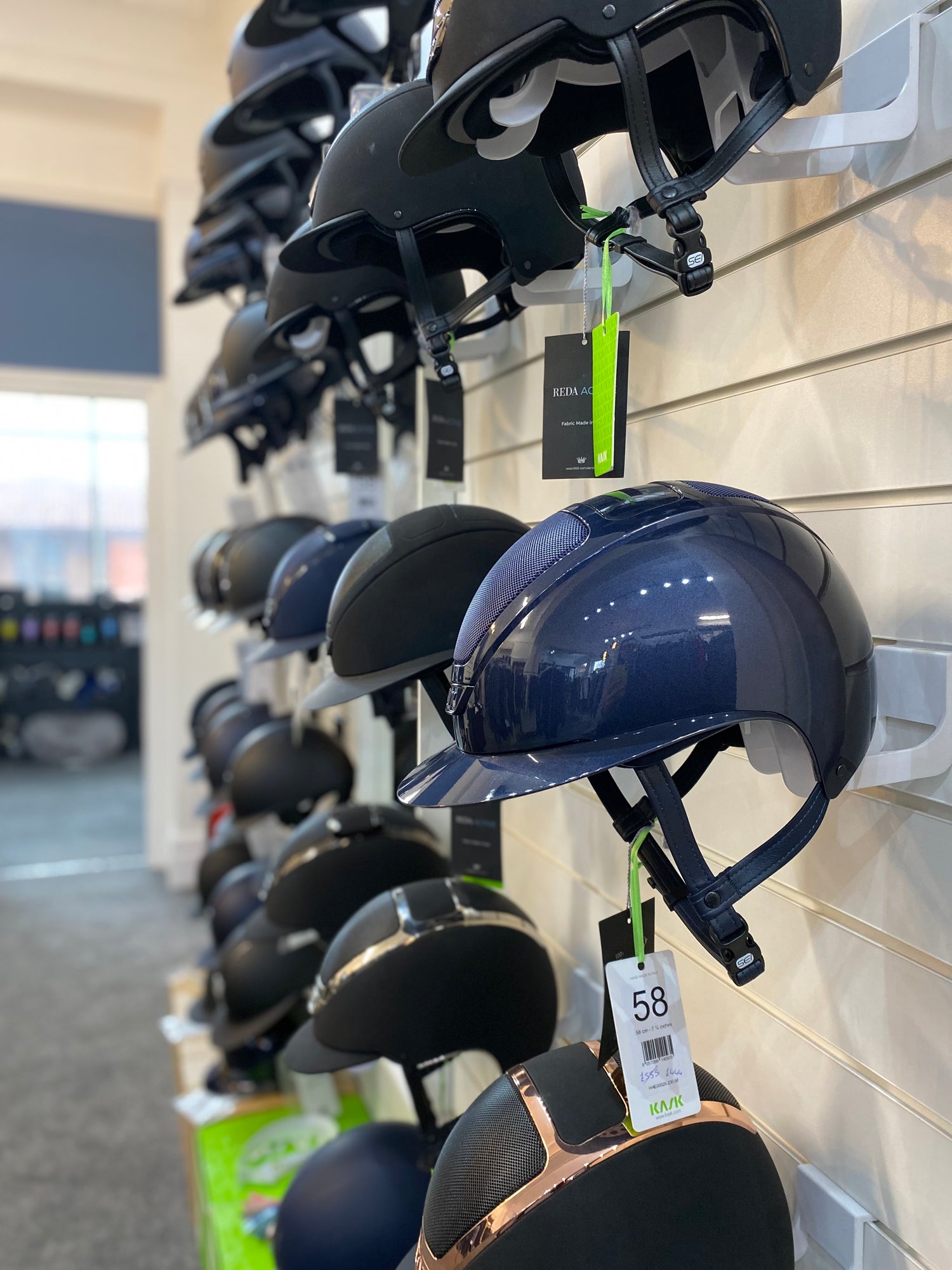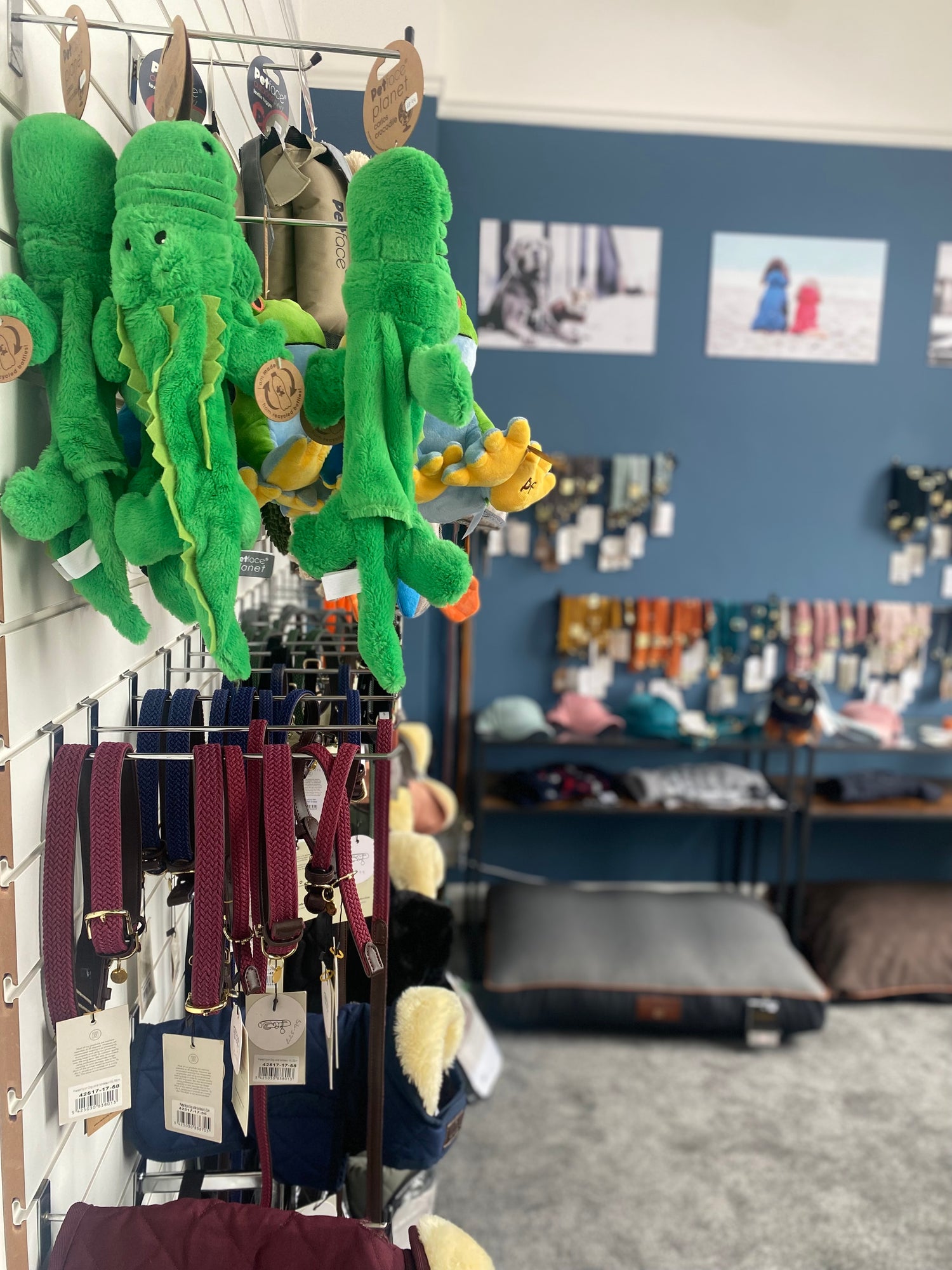 Your Day
We will be there to give you style and trend advice if required with our extensive knowledge of the best brands in the market place. We are happy to offer advice on what suits and fits your body shape and offer technical advice. We have over 30 years of fitting experience. 
We have specialist boot and hat fitters on site that can help with stock items and full customisations. 
We also have our horse and dog rooms. We can help you customise your stable drapes, saddle pads, rugs and show jackets from Equiline. 
Book Now
How it works
We will provide a glass of Procesco, nibbles and non alcoholic refreshments. 
A 2 hour session is £50 refundable on purchases totalling £700 between all attendees. 
Sessions are available on Wednesdays all day and Thursday Evenings. If you require any other time please give us a call and I am sure we can arrange a time that is convenient. If you have any specific requirements please do not hesitate to contact us. 
At IG Equine we believe you should look and feel fabulous, confident and empowered then forget about your clothes and focus on your riding. 
We look forward to seeing you soon 

Thanks
Clair